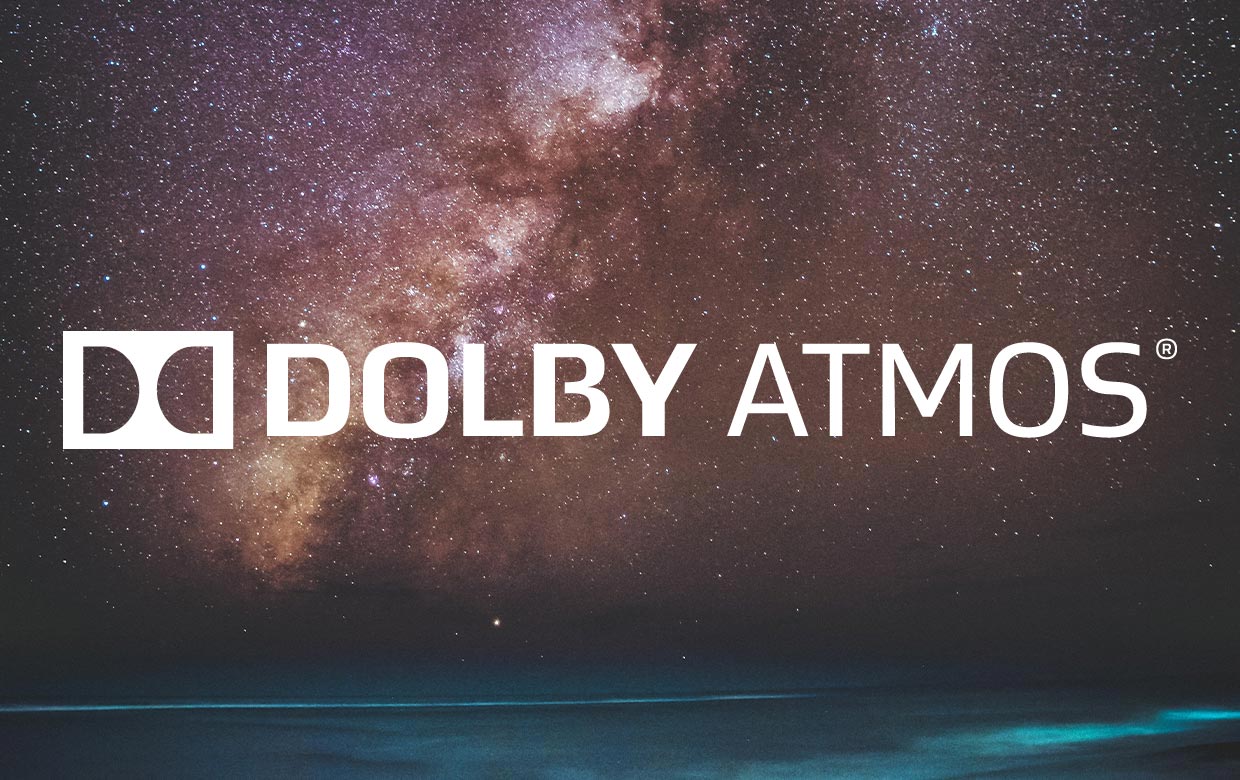 The quality of audio production has constantly evolved, analogously to the image quality in film.
Mono became stereo. Stereo was followed by multichannel.
In the music segment, however, after the CD, download and later streaming, the high-quality studio recordings have hardly caught on.
At the turn of the millennium, at the same time as mp3, an attempt was made to establish the SACD and thus to make the evolution of recording technology towards HiRes Audio also accessible to the consumer. For the first time, multi-channel mixes could also be implemented in 5.1 surround sound as on the DVD during the film mix. Unlike film and DVD, SACD did not catch on at the time. Contrary, the music exploitation in the mass market became qualitatively much worse than the studio recording would give.
With streaming and the resulting constant availability of music on smartphones continuing to boom for years now, however, interesting counter-trends are emerging. Vinyl grows. Haptics convinces. Listening to music is being celebrated again. Enjoyment instead of consumption.
The new developments in multichannel sound also fit in with this. Immersive 3-D sound mixes give the music room to evolve. "In the middle of it instead of just in front of it" becomes a listening experience. The Dolby Atmos format, known through cinema mixes, has also set new accents in music.


Numerous producers and artists use this form of space to conjure up concert hall or stadium feeling in the living room. But also in studio productions numerous productions convince with innovative sound experiences.
Physically released in top quality on Blu-ray, completely new sound dimensions can be experienced with the Blu-ray players and soundbars available in numerous households today.
If you want to know more, you can find a product overview at www.pureaudiorecordings.com.