Individual concepts for efficiency increase and sales optimization
We analytically look at existing processes and develop optimization solutions.
Our team of experts is looking forward to hearing from you
More than 30 years of experience in the entertainment industry and corresponding know-how and access to a network of partners
Compact seminars and workshops address current subjects. These can be booked as individual online conferences and are suitable for on-site presentations or lectures.
The future of master rights
Immersive Audio
the new dimension of sound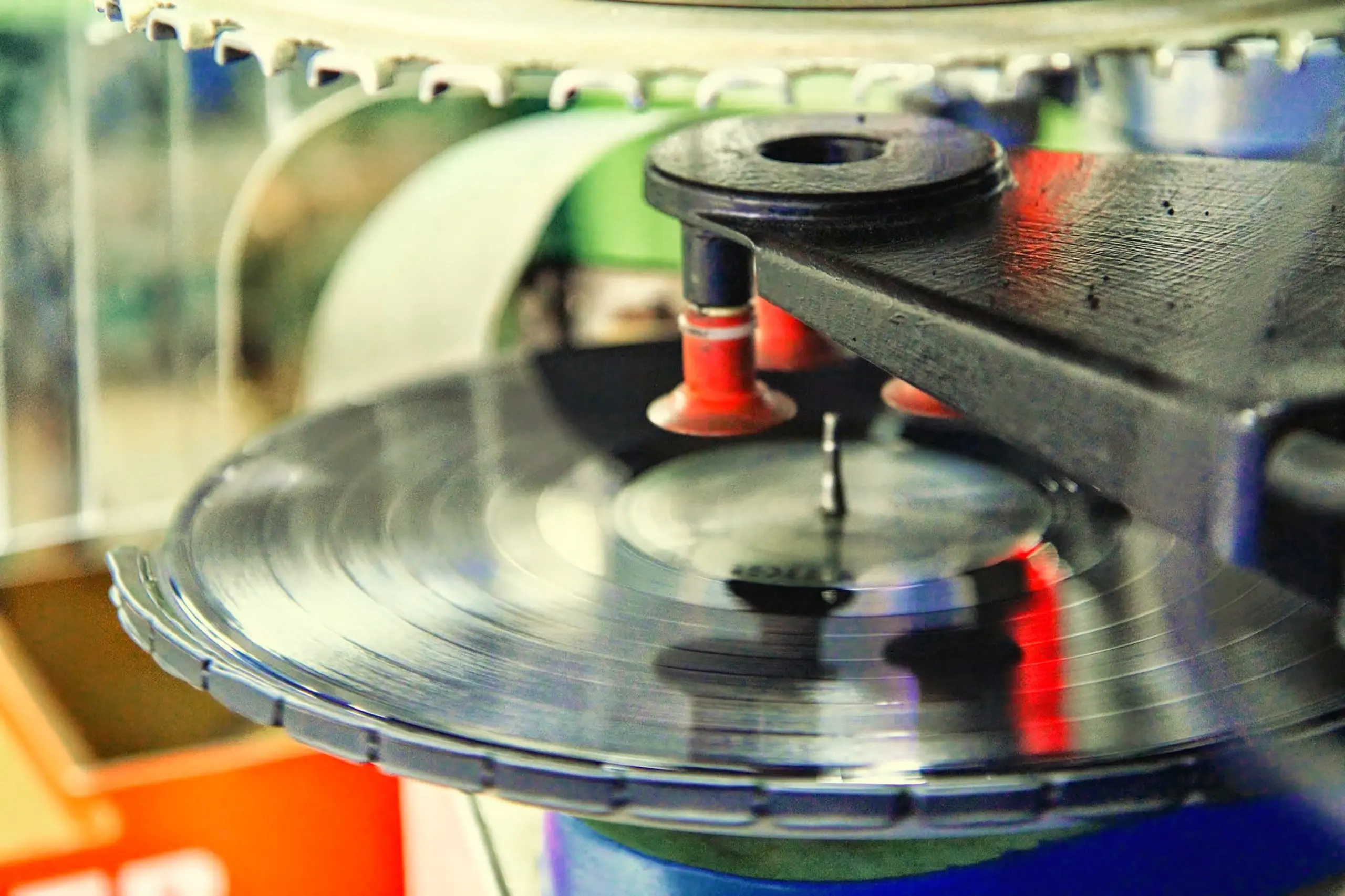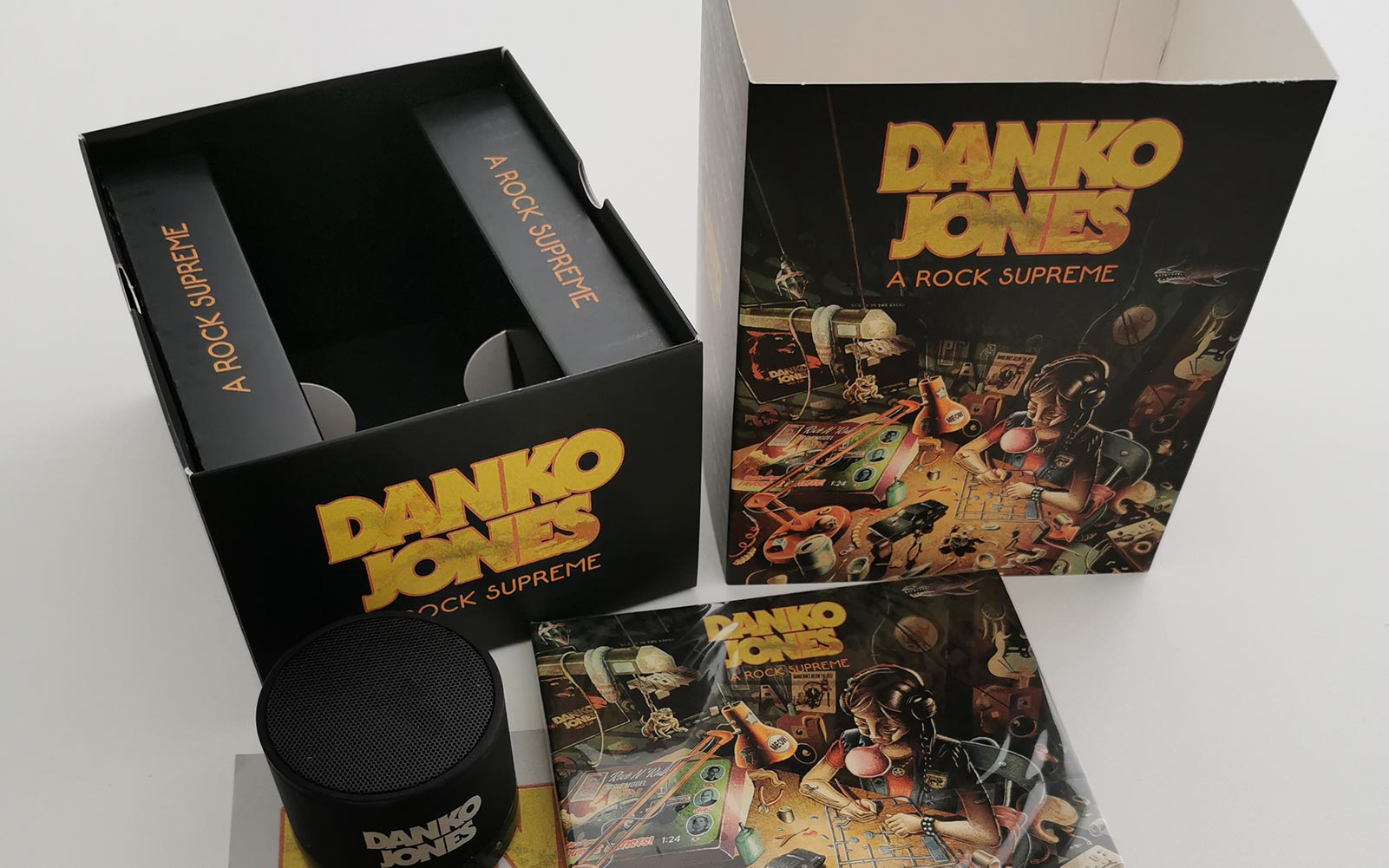 The entertainment industry has been feeling the digital transformation for about 20 years now. What started in music with the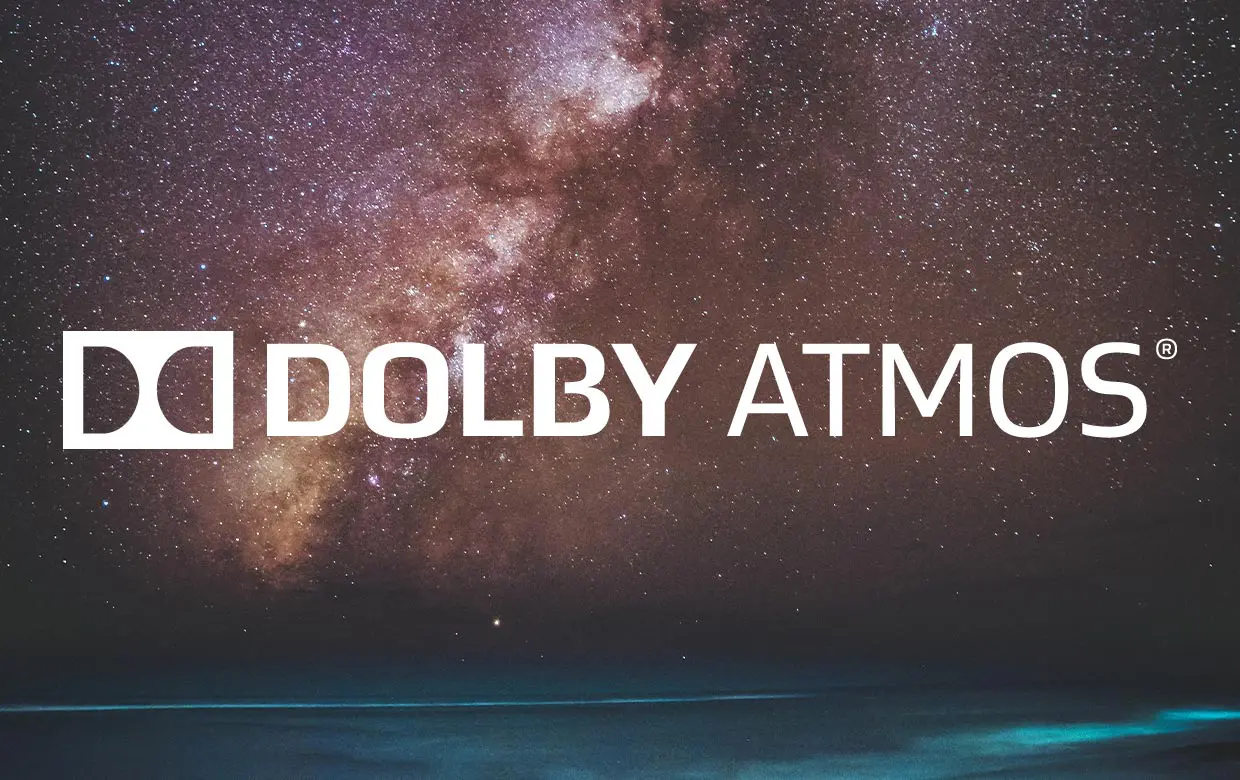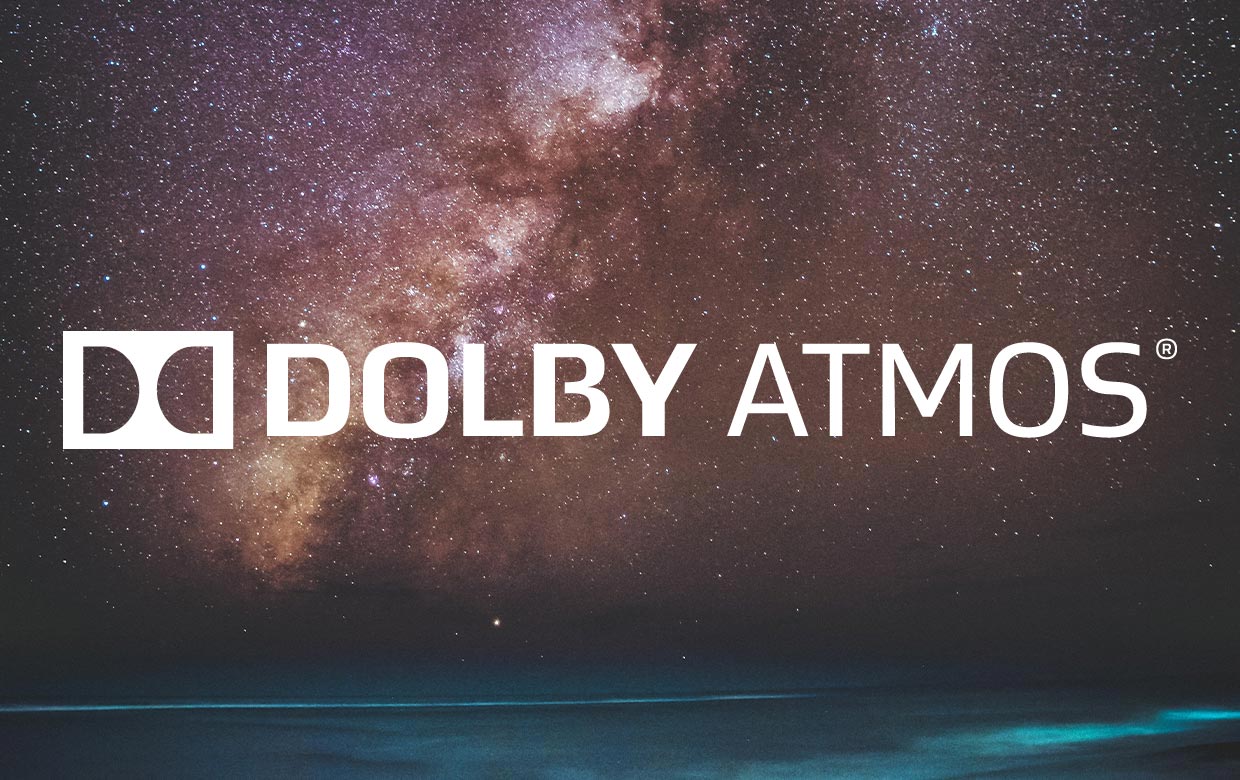 The quality of audio production has constantly evolved, analogously to the image quality in film. Mono became stereo. Stereo was